By Yigal Kerszenbaum, Managing Director, Employment Technology Fund
As the director of The Employment Technology Fund (ETF), a social impact fund breaking down barriers to employment for lower-income adults, I was pleased to recently add CareAcademy to our growing portfolio of companies.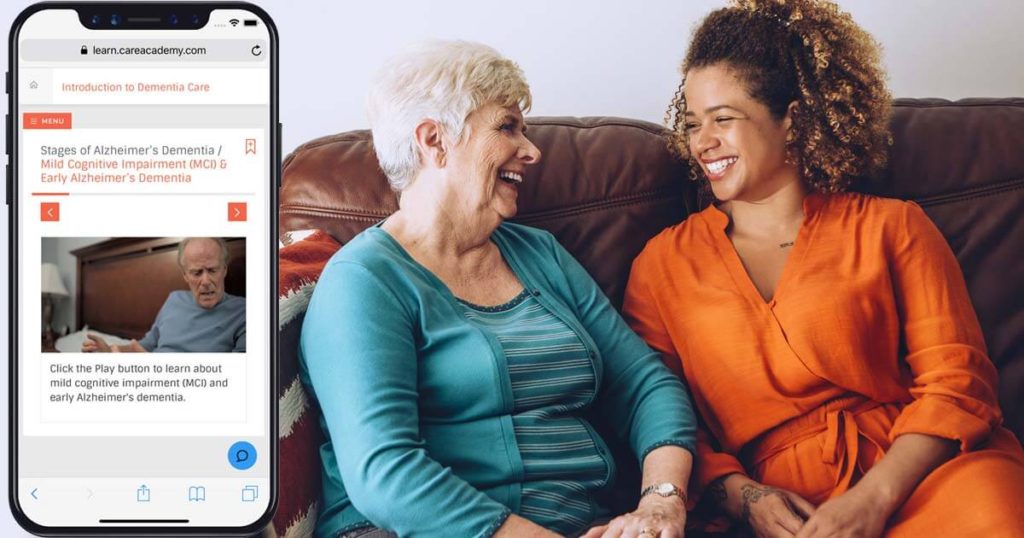 CareAcademy is a social enterprise that provides innovative mobile learning, certification, and career advancement opportunities for senior caregivers and home health aides.
This is a game changer. Before CareAcademy, a lower-income person might be interested in the opportunity to become a certified senior caregiver. But, barriers would get in their way. Maybe they didn't have transportation to a class. Or maybe they did, but they couldn't afford to take a week of unpaid time off work to go through the training.
Now, with a cell-phone or tablet, CareAcademy is breaking down those traditional barriers to upskilling and certifications—letting people learn anytime, anywhere. Through CareAcadaemy's innovative use of technology, now adults of all socioeconomic backgrounds will have access to enter one of the most rapidly growing professions.
That's why CareAcademy is such a great fit in the ETF portfolio—its solutions meet two major needs in the United States — a major shortage of certified senior caregivers for a growing senior population and a large number of lower-skilled adults struggling to find meaningful employment. By making training and education accessible, CareAcademy is giving workers in-demand skills to start and advance a career in healthcare.
We are not the only ones who think that CareAcademy is onto something big. Following ETF's investment, CareAcademy won the Global Grand Prize in the 2018 MIT Inclusive Innovation Challenge in the Skill Development and Opportunity Matching category.
In addition to capital, we provide entrepreneurs in the ETF portfolio with strategic support such as validating sales and revenue models, making introductions to potential partners, improving internal controls and governance practices and supporting efforts to raise additional capital.
We also do something very different for our portfolio companies—funding pilots to maximize the impact of their products in serving low-income adults. The EdTech Center at World Education, with funding through the Walmart Foundation's Technology Testing for Adult Learning & Employment program, has been field testing our portfolio's tools to learn the best practices in employment technology and education. Those learnings will be broadly shared next month so that the full industry can better understand how technology can close the employment opportunity gap for our nation's millions of lower-skilled, lower income adults.
In the case of CareAcademy, we are wrapping up field tests to pilot their online course modules and validate new models of educating and certifying frontline home care workers for career advancement through blended and distance learning.
If you'd like to learn more, check out https://careacademy.com/etf/and keep an eye open for future posts on key learnings from field tests.